OFFICIAL NIGHTHOLD RAID SCHEDULE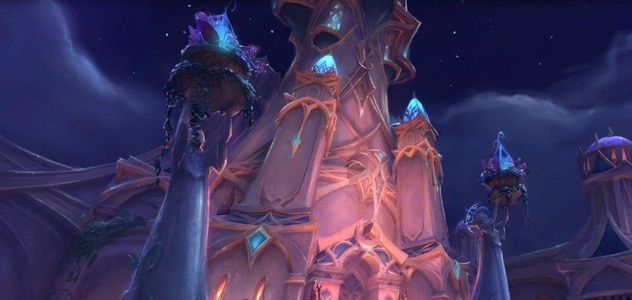 We have finalized our raid schedule for Nighthold! A casual 2-night 6 hour schedule for progression raiding. We expect attendance of 75% from our raiders on the roster for these nights.
MAIN RAID:
Thursday: 7:30-10:30PM Server Time (MST)
Sunday: 7:30-10:30PM Server Time (MST)
We will also be running a once per week alt raid on Wednesday nights, this is an optional run for mains and alts that can get something out of easier raids. This will be treated like a PUG and fill from premade finder. An officer will always run it so it will be consistent run but there are no attendance expectations for raiders.
ALT RAID:
Wednesday: 7:30-10:30PM Server Time (MST)
WE ARE RECRUITING FOR NIGHTHOLD PROGRESSION!
High need for RANGED DPS!
Medium need for MELEE DPS
High need for DUAL SPEC DPS mainspec, Tank offspec.